Have you been wondering what an XPS file viewer is and the .xps file format? Don't have any idea about XPS files? Get all the details about the XPS format with a brief about Microsoft XPS viewer.
An XPS file Viewer is a software application that enables you to open, view, and print XPS files. Microsoft first introduced the XPS format in 2006 as an alternative to PDF. The main advantage of the XPS format is that it allows for greater control over the layout and design of documents than PDF does. In this blog post, we will provide an introduction to the XPS format and discuss some of its key features.
What is an XPS file format?
The XPS format is based on XML and uses the open package conventions specification. This allows XPS files to be compressed and protected with digital signatures. The format also supports advanced features such as resolution-independent vector graphics and document encryption.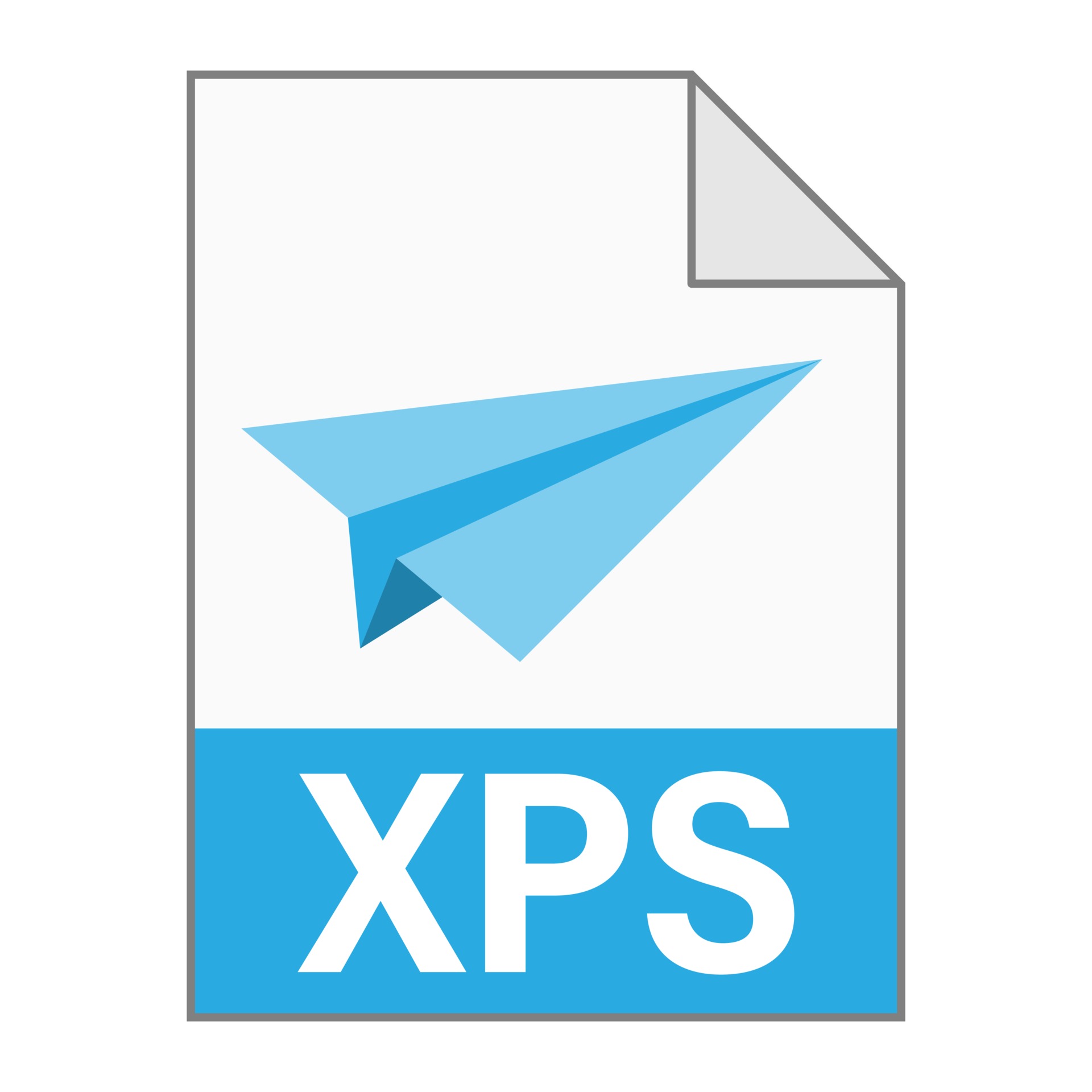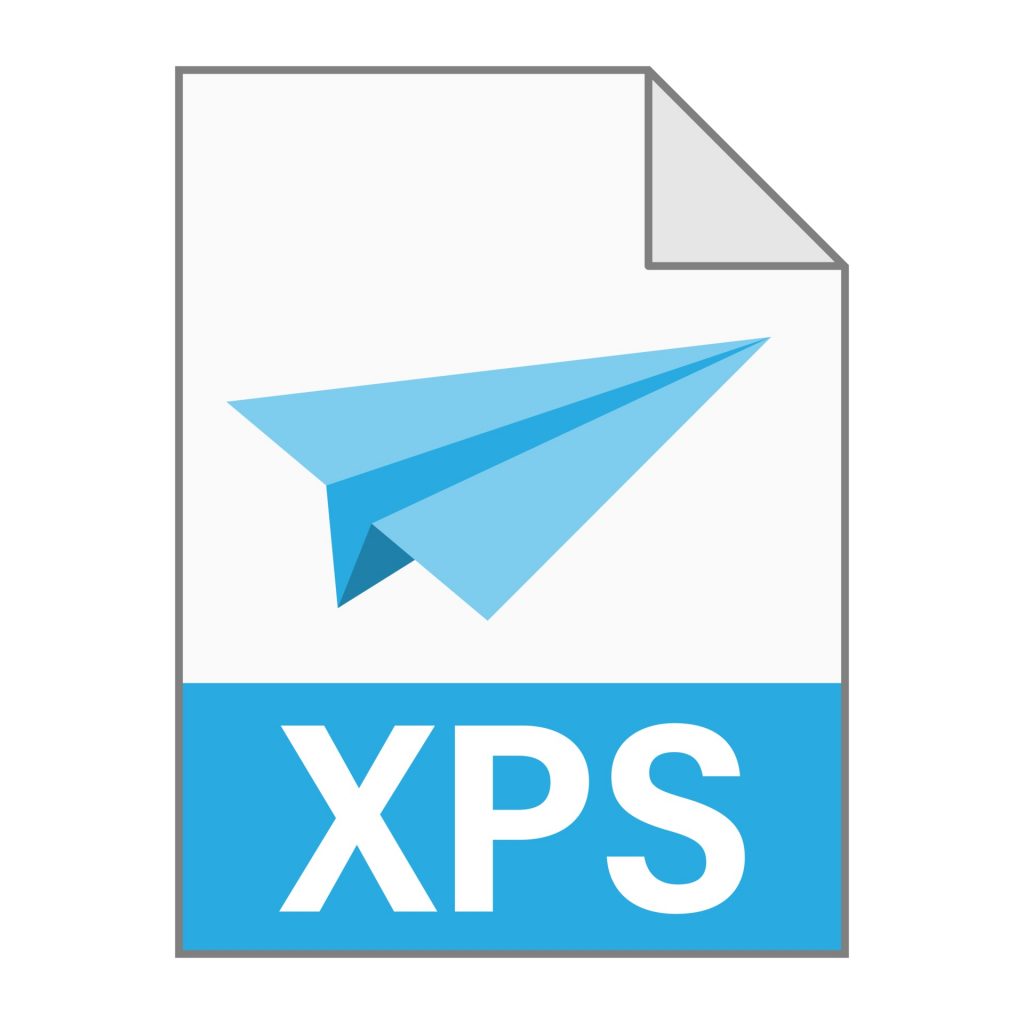 Interacting with XPS documents is difficult. This is because the format focuses primarily on document fidelity, data accuracy, file size, and compression schemes, which are key factors in producing high-quality printouts. Therefore, XPS documents cannot be manipulated or edited and can only be viewed on computer systems that have the XPS file Viewer installed. Therefore, XPS files are ultimately the final document format and are ideal for publishing, archiving, and transferring.
What is Microsoft XPS Viewer?
The Microsoft XPS file Viewer is the default application for opening XPS files on Windows computers. The viewer is a free download from the Microsoft website. Once installed, it allows you to view, print, and save XPS files. The viewer also includes some basic editing features such as the ability to add notes and highlights to documents.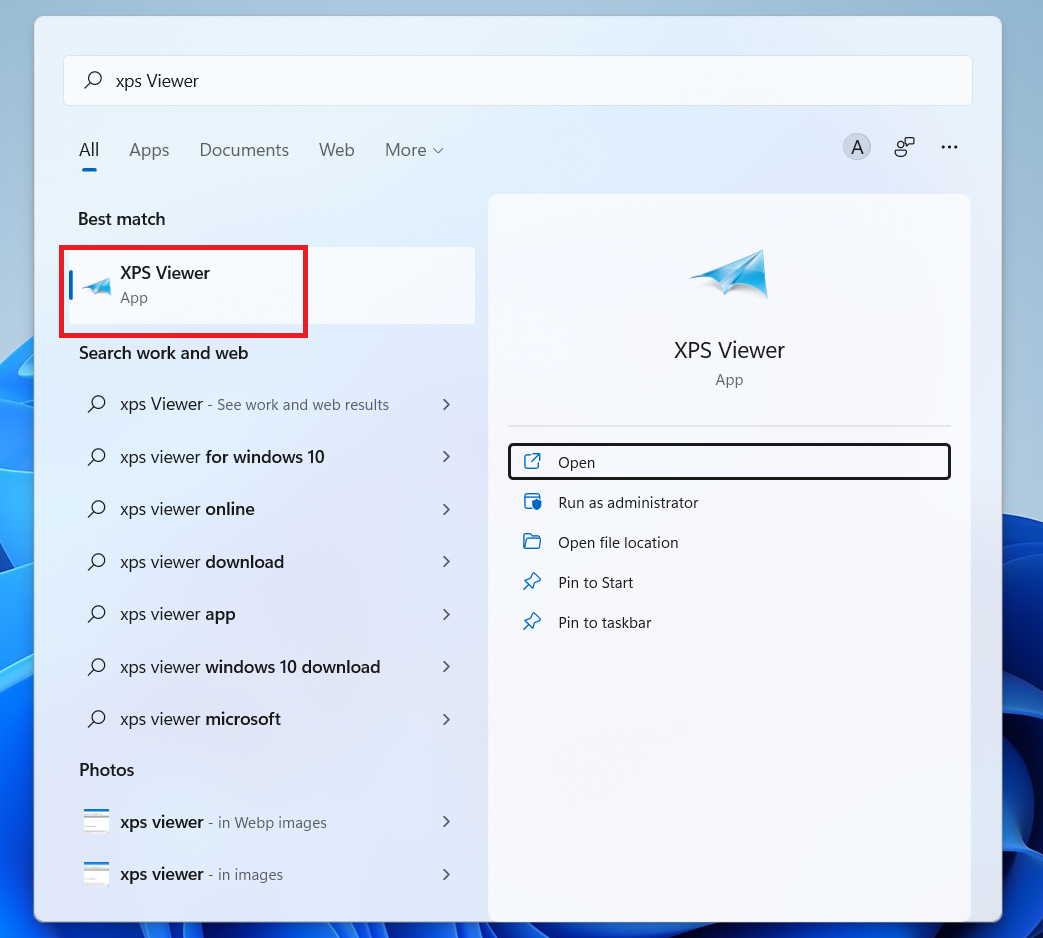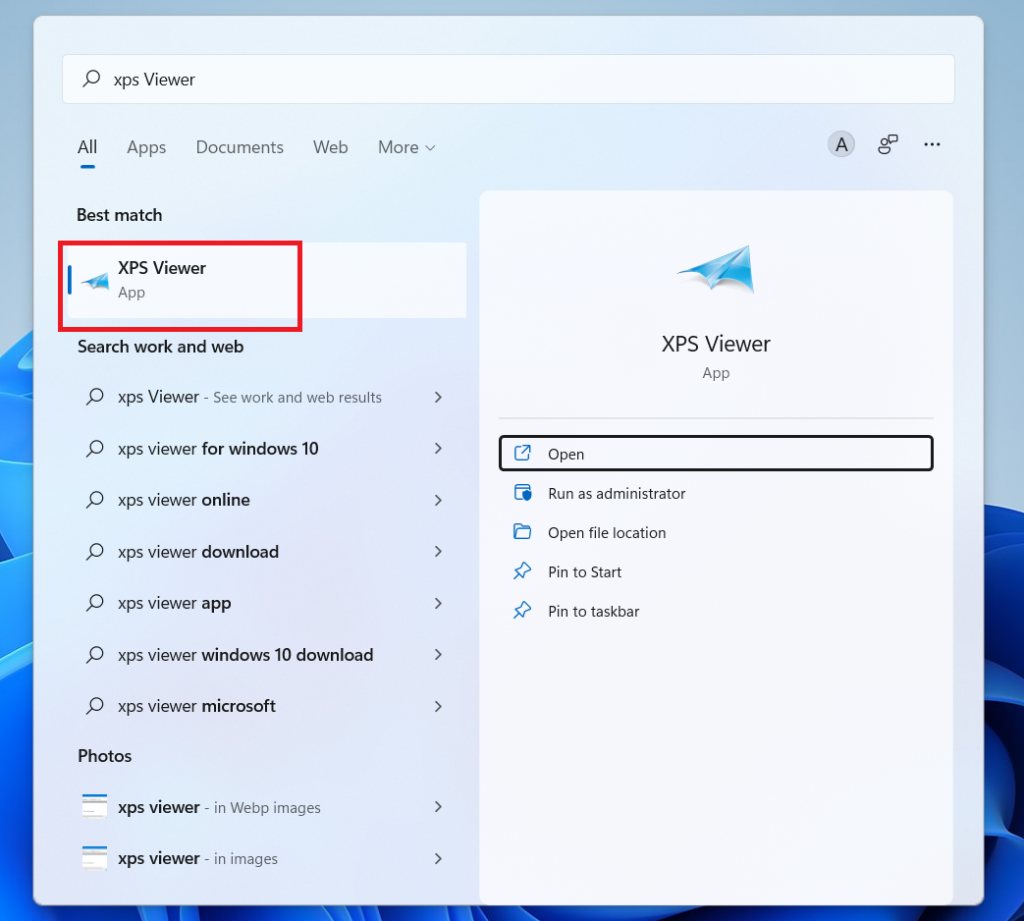 How to open Microsoft XPS Viewer?
To open Microsoft XPS file Viewer:
Go to the start menu and search for "XPS Viewer".
The viewer will be listed under the "Windows Accessories" folder.
Once you've located the viewer, double-click on it to launch the application.
To open the XPS file in the Microsoft XPS file viewer:
Once you have the viewer open, you can view XPS files by opening them from within the application.
To do this, click on the "File" menu and select "Open". Alternatively, you can use the keyboard shortcut "Ctrl+O".
When you open an XPS file in the viewer, you will see a preview of the document in the main window.
From here, you can zoom in and out, search for text, and print the document.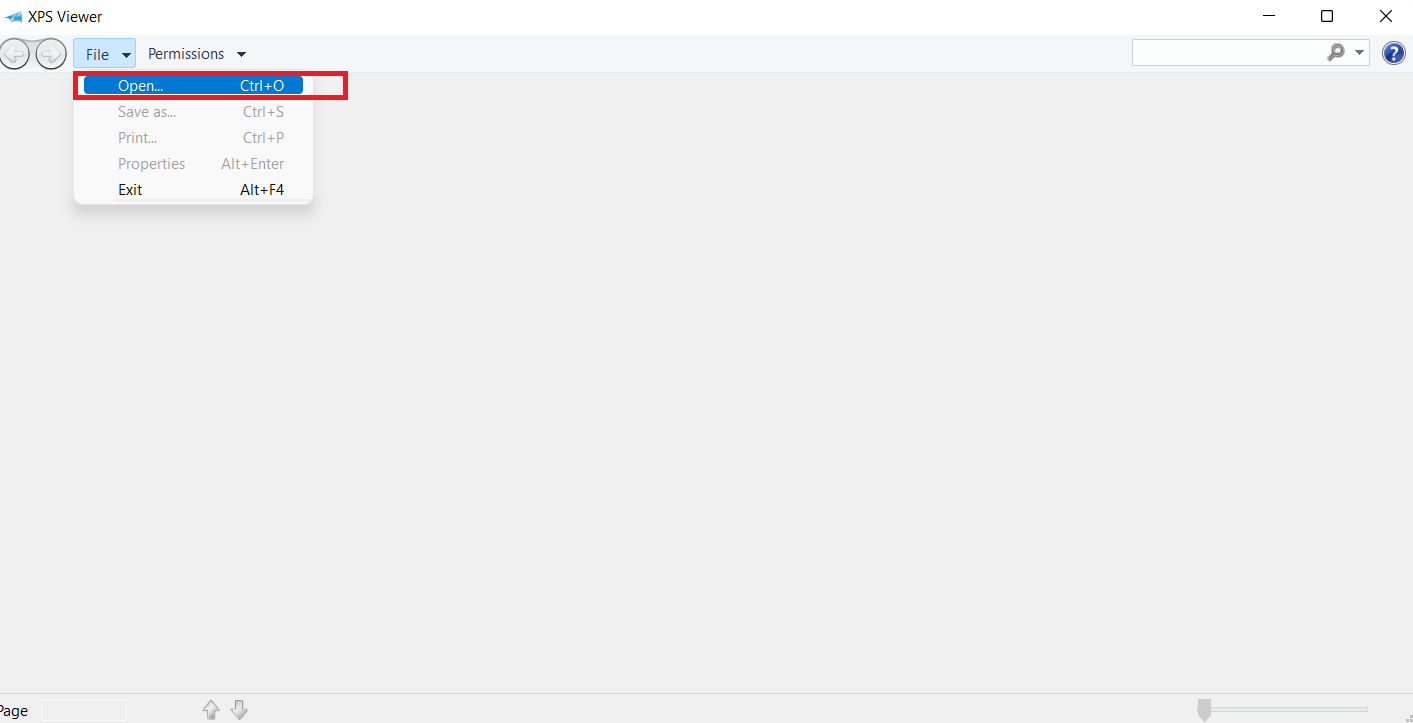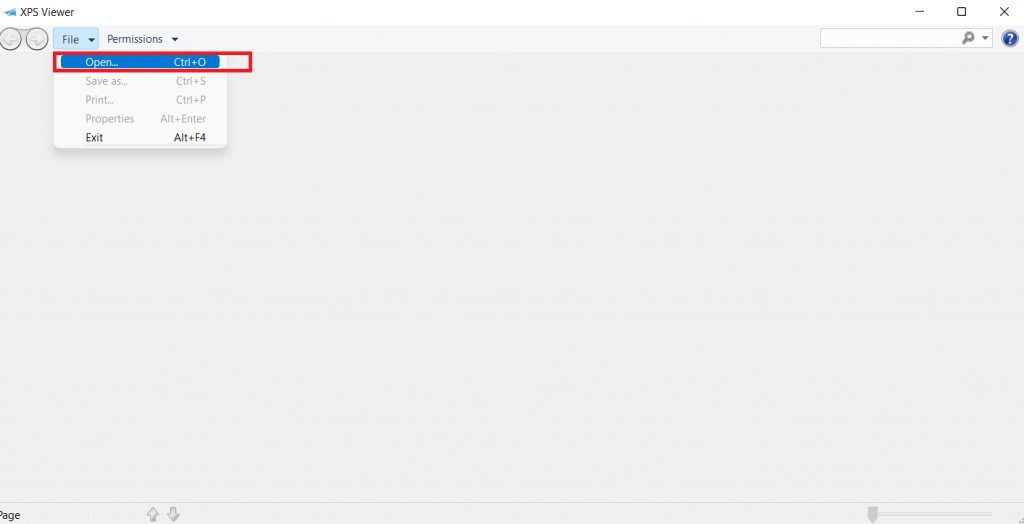 XPS files are a great way to share documents because they maintain the fidelity of the original design. If you need to view or print an XPS file, be sure to download the Microsoft XPS file Viewer.
How to open XPS Files in third-party tools?
Other than the Microsoft XPS viewer, there are many third-party online tools or converters present which can open and convert XPS files to other formats. You can just visit these sites on your web browser and upload them to convert them into a PDF file format which can be accessed by anyone on any device irrespective of the apps/software used. One such online converter is the XPS to PDF online converter by A1Office.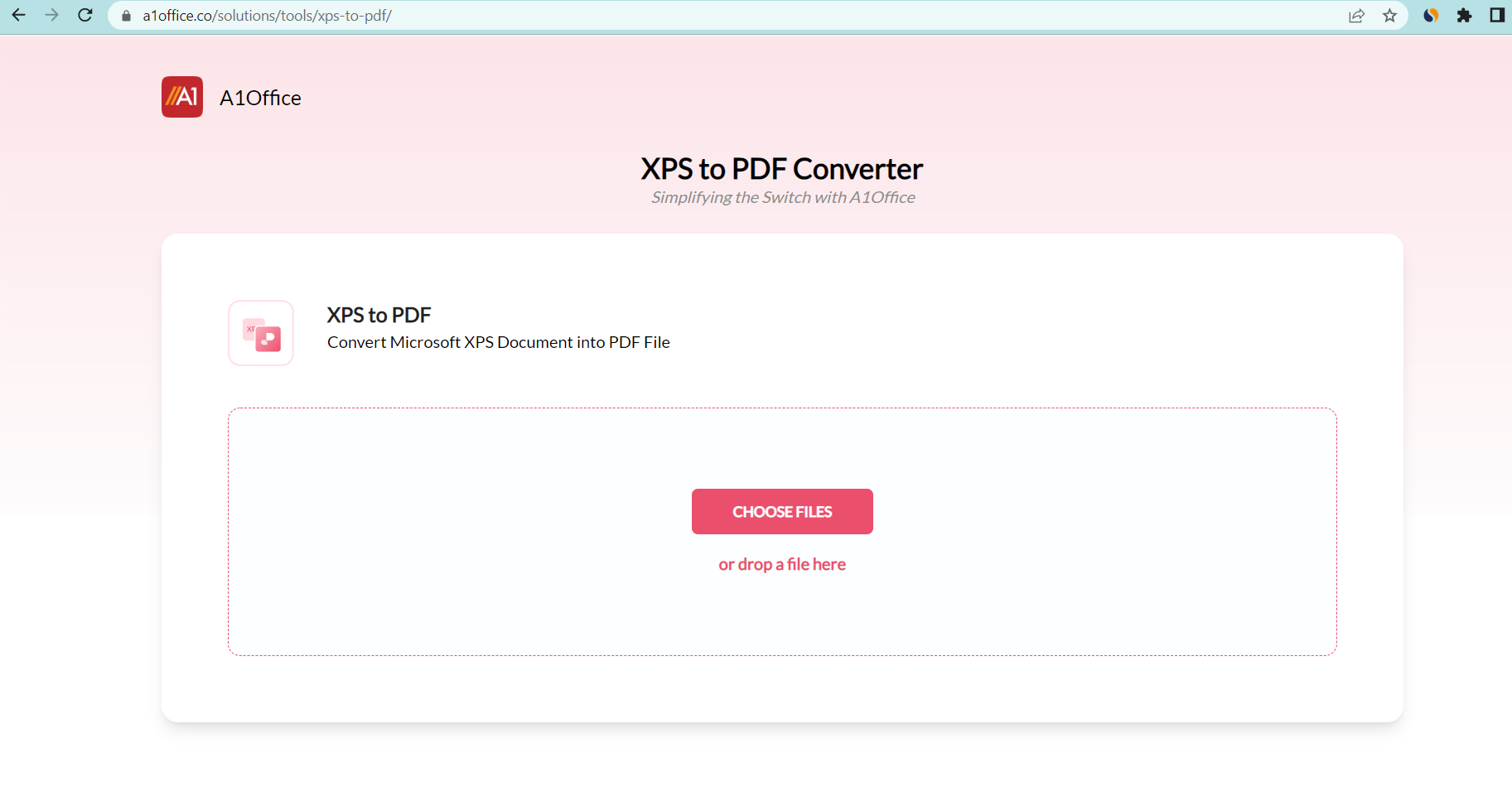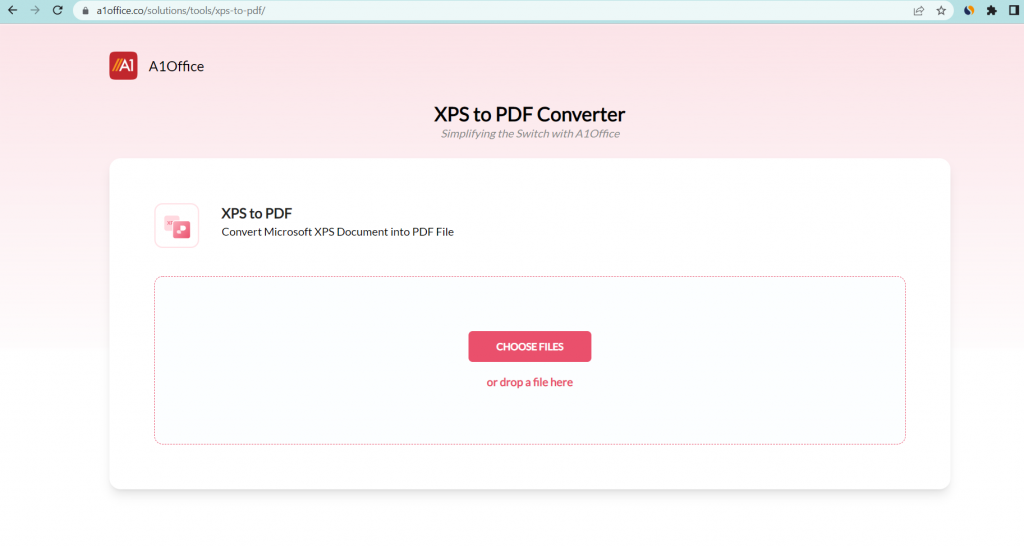 Conclusion
This was a brief introduction to the XPS file format and the Microsoft XPS Viewer. We hope that this blog post has helped you to understand what an XPS file viewer is and how you can open and view XPS files. If you have any further questions, please feel free to contact us. You can check out our other detailed blogs on an XPS guide such as "3 Easy Ways to Open XPS Files: Convert XPS to PDF", "How to Convert XPS file using XPS to PDF Online converter"
FAQ
1. Is XPS file Viewer discontinued?
No, as of October 2020, XPS file Viewer is still included in Windows and can be downloaded from the Microsoft website. Though you won't get it as an in-built app, you would need to re-install it from the settings app.
2. Does Windows 11 have XPS file Viewer?
No, Microsoft has not included the XPS file Viewer in Windows 11. XPS file Viewer is no longer included in the Windows 11 operating system. However, Microsoft offers the option to add a viewer as an additional feature of the operating system. Read it on their support & solutions site.