Do you need to make some quick edits to a PDF document but don't have Adobe Acrobat installed? Don't worry, this guide will show you the best method for editing PDFs without Adobe Acrobat, as well as how to type in a pdf. So, whether you're a student hoping to edit a PDF for class, or a business owner looking to make changes to a document before printing, we've got you covered. In this blog post, we will show you how to edit a PDF without Adobe Acrobat using seven easy steps. We will also discuss how to type on a pdf and how to password protect a PDF, etc. Let's get started!
Can you add text to PDF without Adobe?
If you need to type on a pdf or add text and you are looking for an alternative option other than adobe acrobat, then A1Office online PDF editor can prove to be the best choice which can help you with how to type on a pdf without adobe. It is an online PDF editor which makes it really easy and simple to add text to PDF without adobe or any other software program. You can use this tool to edit your pdf for free and it does not require any registration.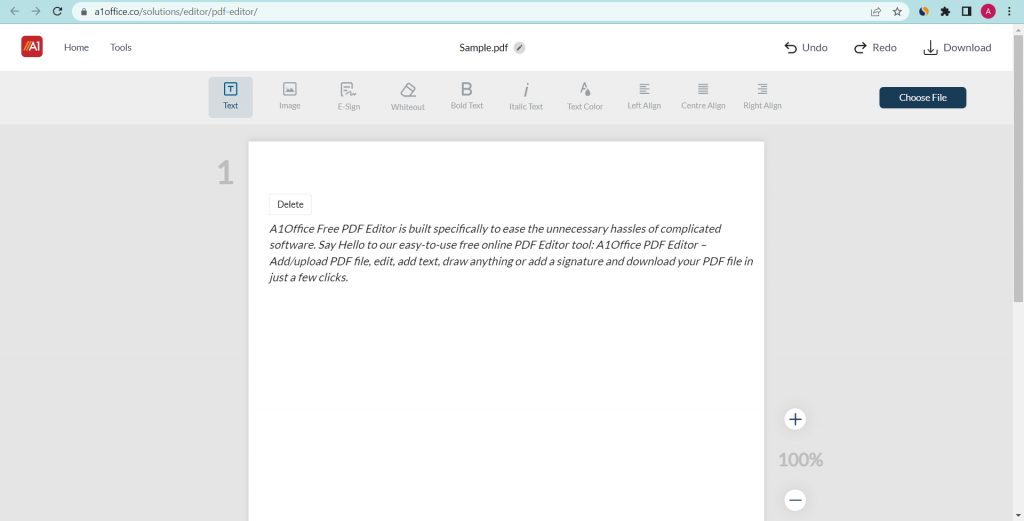 Just follow these simple steps:
Drag and drop your PDF file or upload it to the online pdf editor.
Add text, shapes, images, or freehand annotations as per your choice.
You can change the size, font, and color of the added text.
Click 'Apply' to save the changes and download your edited PDF in just a click.
Is there a way to type on a PDF free?
A1Office free online pdf editor enables you to edit and type on a pdf for free. It's an online pdf editor which is a free-to-use editor that has all of the features that you need to type on a pdf document or edit the file according to your needs, including the ability to add text, images, and signatures. Plus, it's absolutely free to use without any installations or downloads needed. If you are in a dilemma of how to type on pdf, A1Office is the way to it. Furthermore, let's look in detail at the tool present in the free online editor.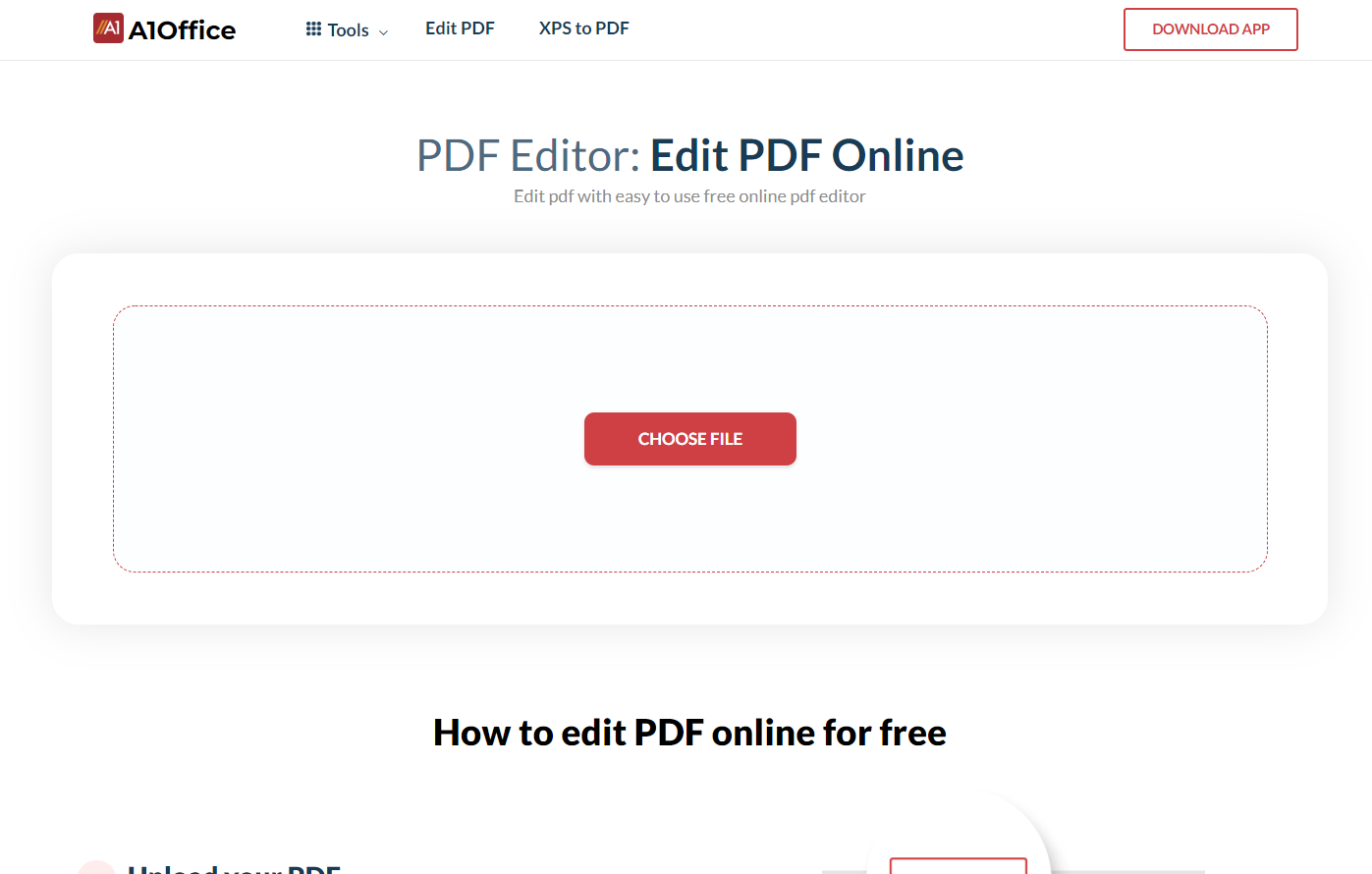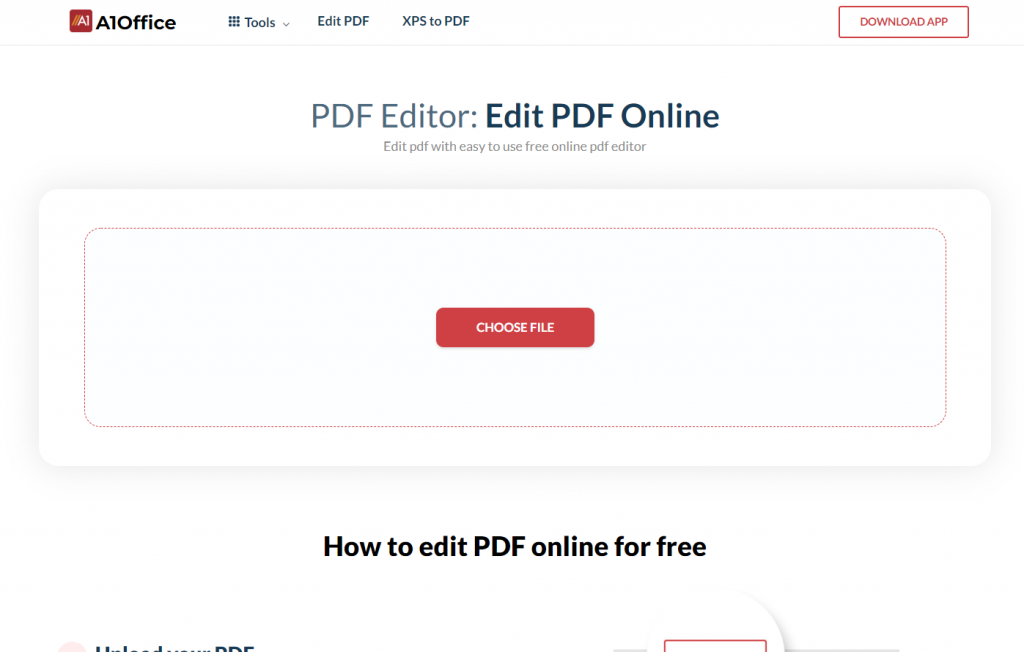 How to type on a PDF?
Open the A1Office online pdf editor, Click choose PDF to upload a file, or drag & drop to open.
Select the text tool from the bottom of the toolbar.
Click anywhere on the page to add text.
You can now change font size, type, and or make it bold or italics.
Finally review and download the edited file.
Conclusion
A1Office is a free online PDF editor that can be used as an alternative to Adobe Acrobat. It offers some of the same features as Adobe Acrobat, but it's free, much easier to use, and doesn't require any software downloads. If you don't know how to type on a pdf or don't have access to Adobe Acrobat, or even if you're just starting out, A1Office is a great option. Give it a try today!